Welcome to Babyl
The largest digital health service provider in Rwanda.
2,500,000+Registered Users
3,500,000+Consultations Performed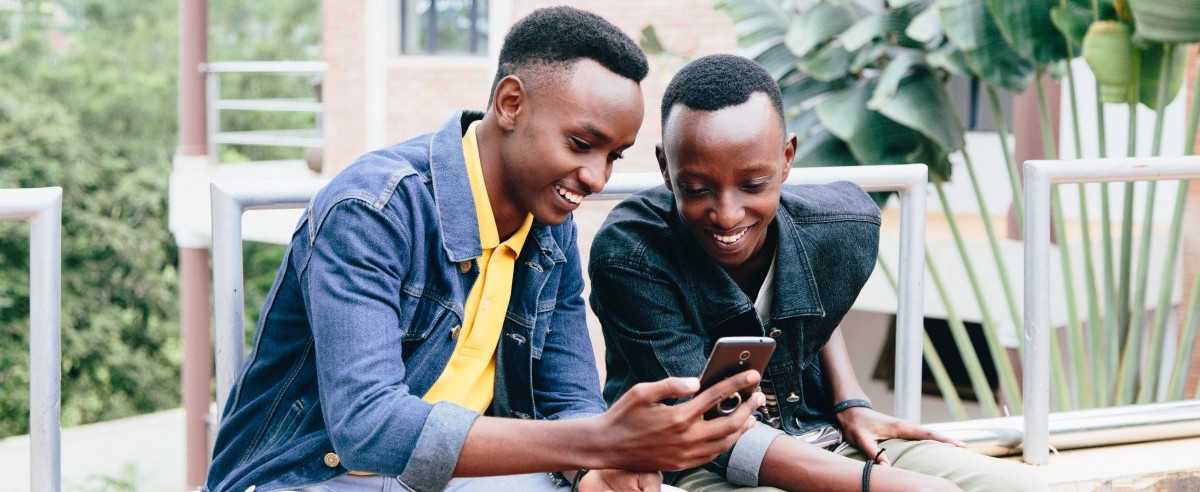 Our Mission
Babyl believes it is possible to put an accessible and affordable health care service in the hands of every person on earth.
How? By combining the ever-growing computing power of machines with the best medical expertise of humans to create a comprehensive, immediate and personalised health service and making it universally available.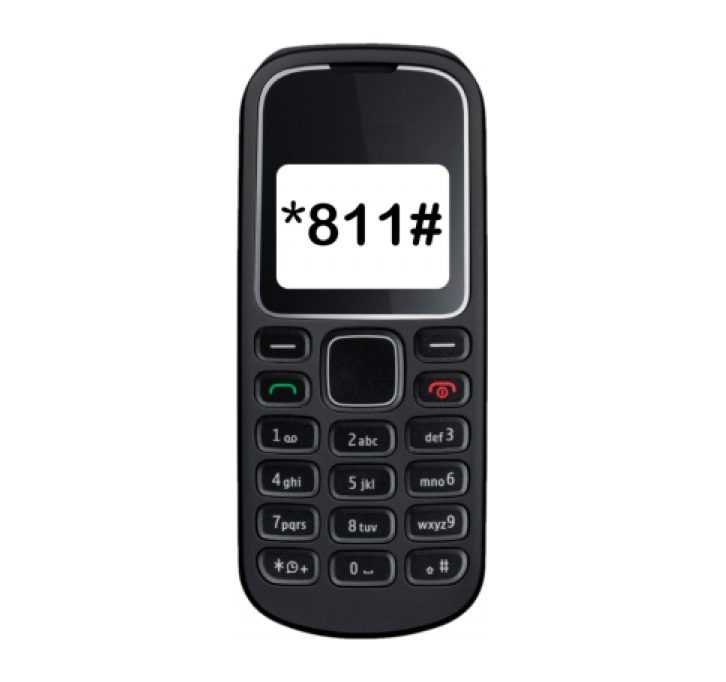 Quick Access to GPs and Nurses
Did you know that many medical conditions can be diagnosed without needing to visit a physical health facility? Digital health can be a convenient way to access healthcare.
Booking an appointment is easy. Simply dial *811# from your phone, book an appointment, and a doctor will call you at a scheduled time.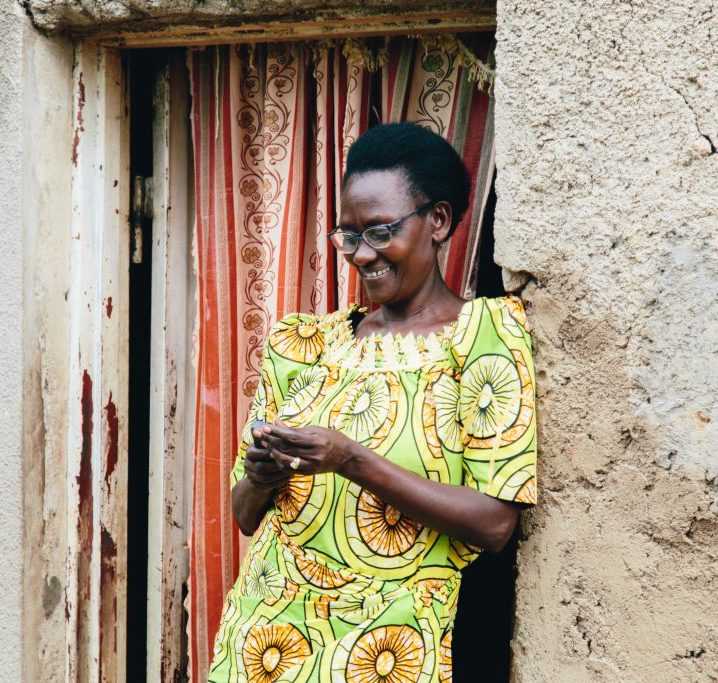 Prescriptions on your phone
After the consultation, prescription codes are sent directly to you via SMS code, and can be redeemed from your usual health facility.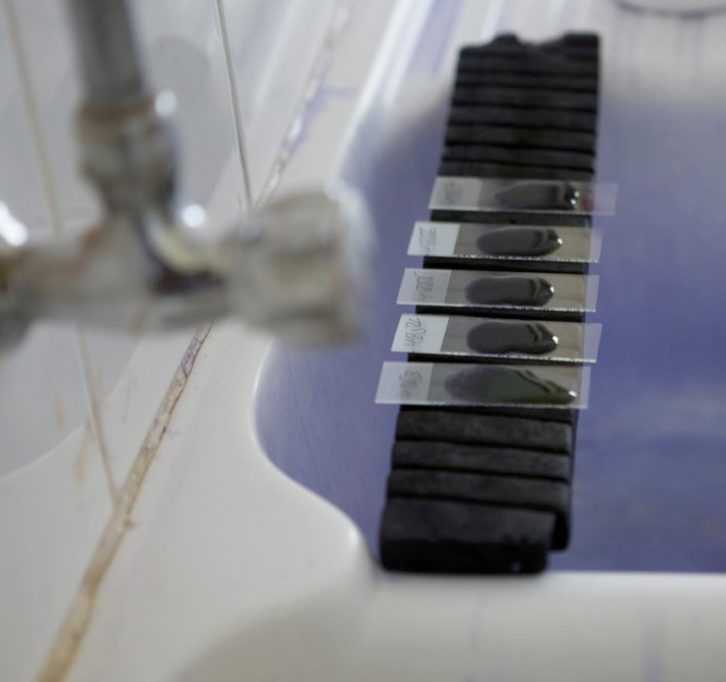 Laboratory Tests
Laboratory tests codes are also sent by our doctors via SMS code. Lab tests can be completed at any partner clinic, health center or laboratory.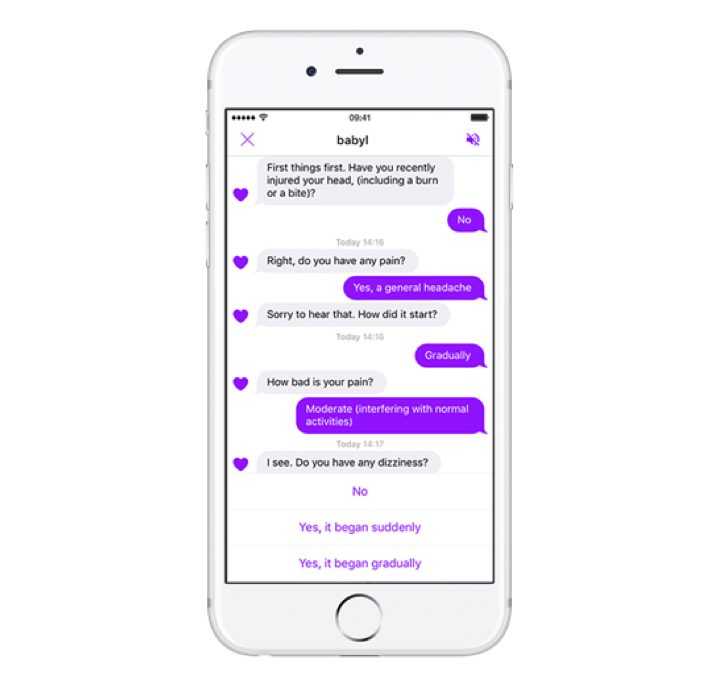 Artificial Intelligence
Babyl has introduced an AI triage platform with the Babyl patient journey which aims to improve the efficiency of the process and the quality of questions asked to patients and provide standardized clinical notes to be used by other clinicians.
Babylon's AI has been fully localized to the Rwanda context. Our approach to localization includes epidemiology, language, care pathways and culture.
Quotes